Starting May 1st 2023, a 2.99% CC Proccessing fee will be assigned to all Credit Card Transactions.
Bernie O's Pizza, Home of the Twist...Probably the World's Best Pizza.
Pizza
Four Corners Pizza Sampler
Not sure what pie to try? Try our new Four Corners Pizza Sampler! Pick any 4x of our famous specialty pizzas, Garlicky Bites, Cheesy garlic Bites or Sticky Icing Bites.
16" Pizzas
Feeds 3-4 Adults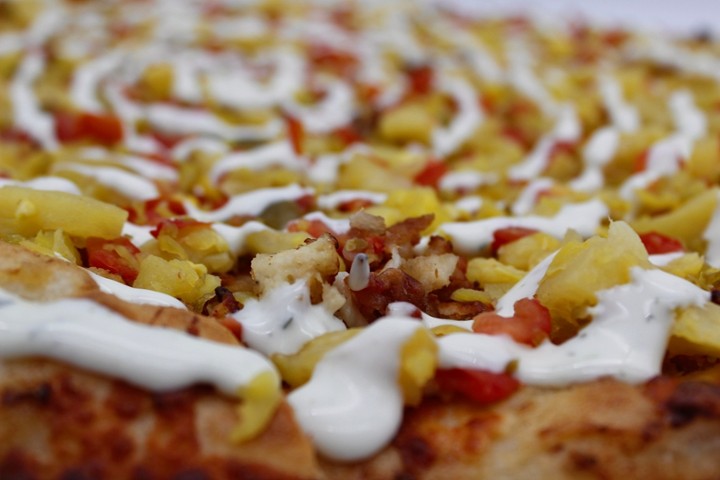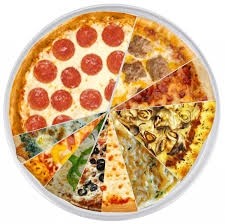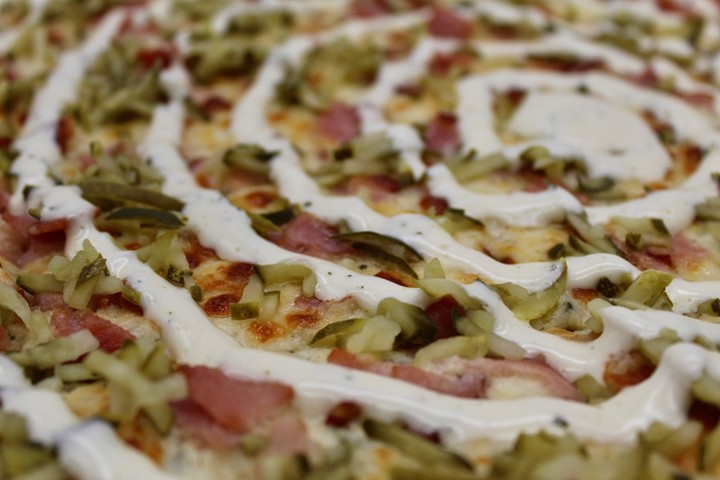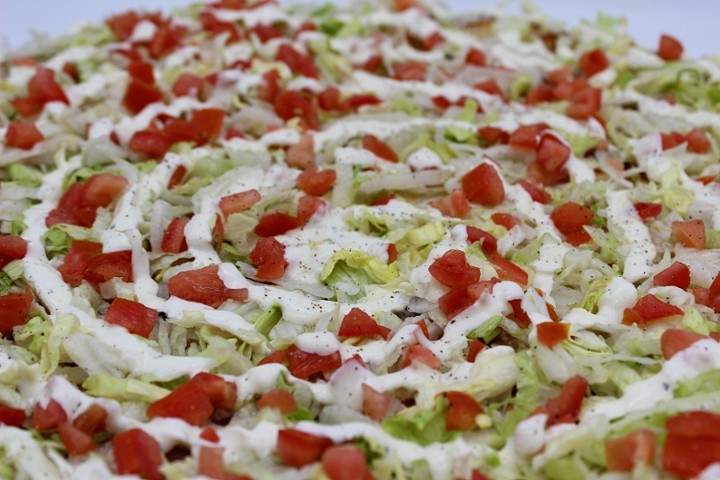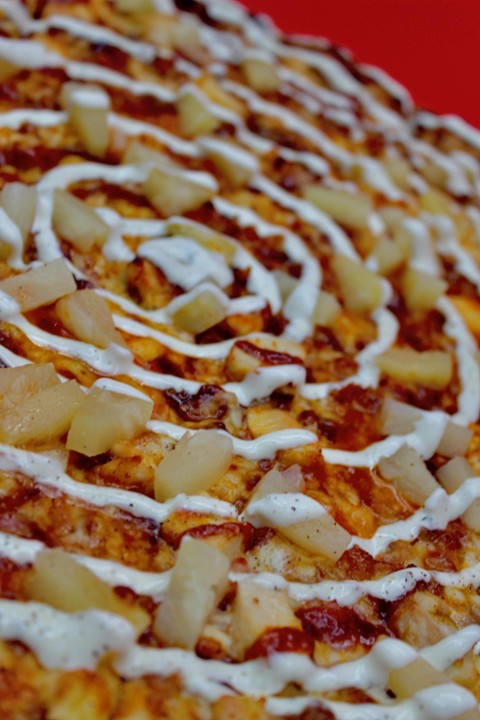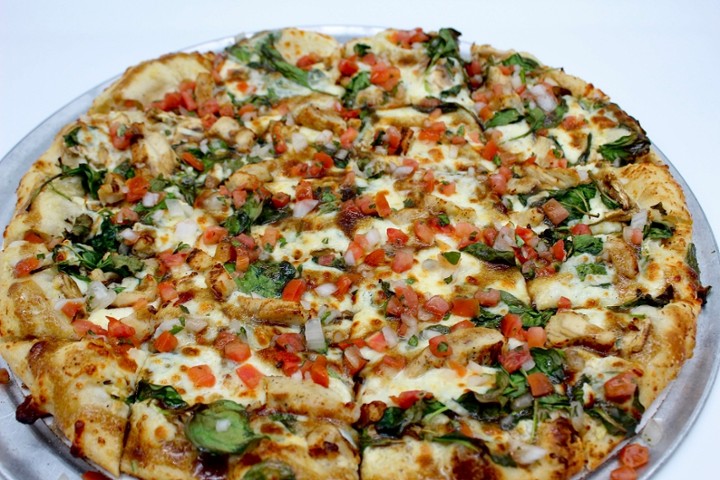 16" Bruschetta
The Bruschetta Based on the timeless Italian classic, the Bruschetta cream base is made with minced Garlic and Artichoke. Next, we top it with Grilled Chicken, Fresh Mushrooms, Spinach Leaf and Mozzarella. Topped after baking with a crisp mix of Diced White Onion, Fresh Tomato, Raw Basil and Balsamic Vinegar. One bit of the hot, creamy base with the cool, crisp toppings and you're hooked!
Add 1st Half
Please select up to 5
Add 2nd Half
Please select up to 5
Extra
Please select up to 3
1st Half
Please select up to 8
2nd Half
Please select up to 8
Add 1st Half
Please select up to 5
Add 2nd Half
Please select up to 5
Extra
Please select up to 3