Starting May 1st 2023, a 2.99% CC Proccessing fee will be assigned to all Credit Card Transactions.
Bernie O's Pizza, Home of the Twist...Probably the World's Best Pizza.
Popular Items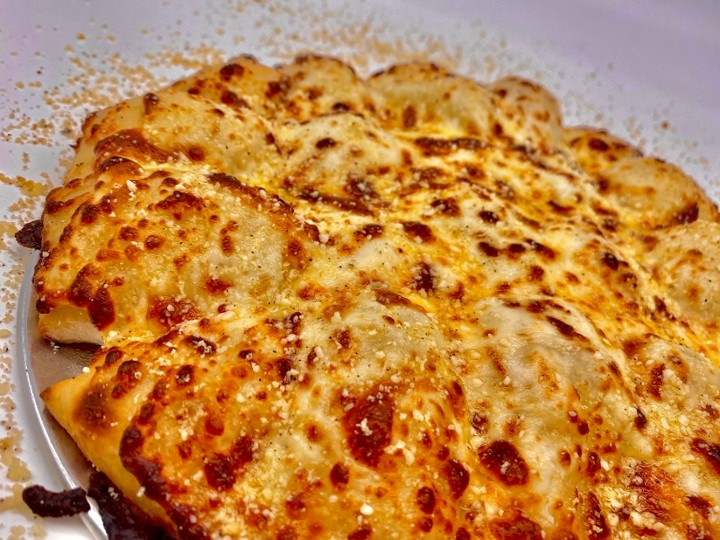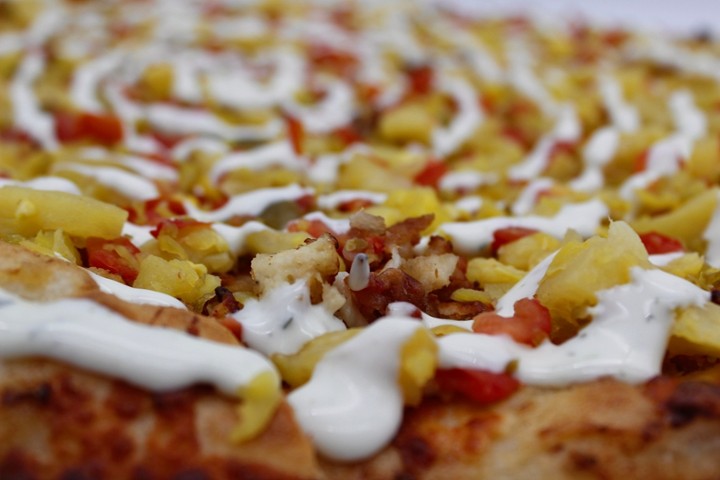 16" Twist
The Twist is probably the world's best pizza. It has won multiple state, local and national awards and outsells any of our other pizzas over 10x Times!. It's Bernie O's in Pie form. We make the Twist by spreading a tangy yellow sauce over our hand pulled dough. Sprinkle with crispy chicken, diced bacon and mozzarella. Bake it golden brown and cover it with a fresh mix of diced sweet pineapple, fresh tomato, tangy yellow pepper and jalapeno bits. A signature coil of our homemade Ranch tops it off. Enjoy!
Extra
Please select up to 3
1st Half No
Please select up to 8
2nd Half No
Please select up to 8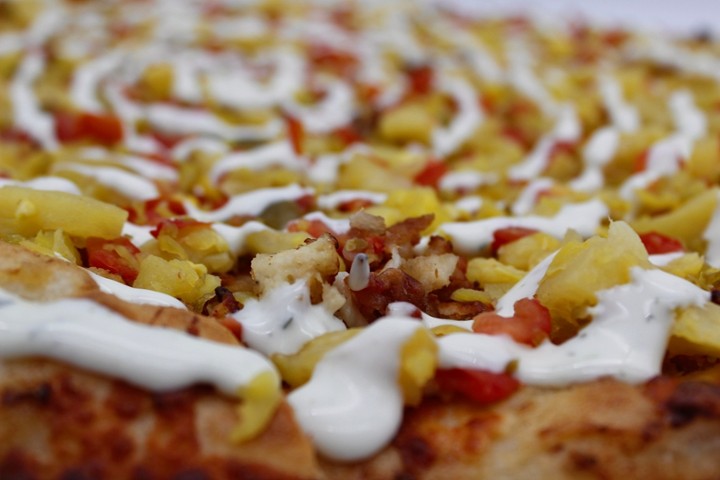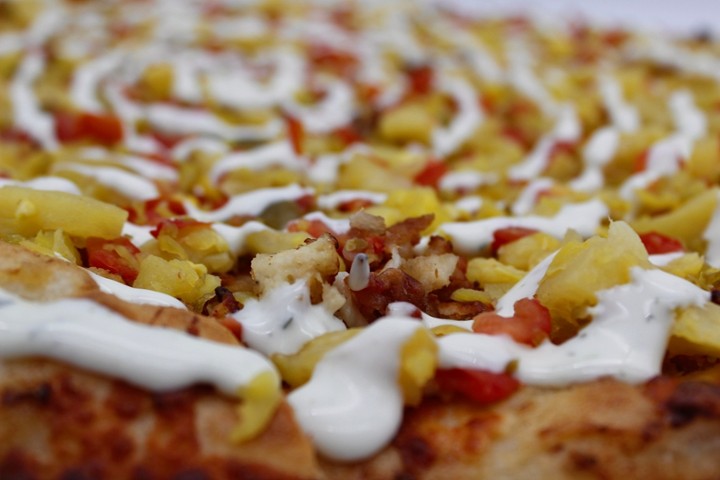 Bernie O's Pizza Location and Hours
(231) 744-4900
321 Center St., Muskegon, MI 49445
Closed • Opens Saturday at 3PM
This site is powered by