Starting May 1st 2023, a 2.99% CC Proccessing fee will be assigned to all Credit Card Transactions.
Bernie O's Pizza, Home of the Twist...Probably the World's Best Pizza.
Popular Items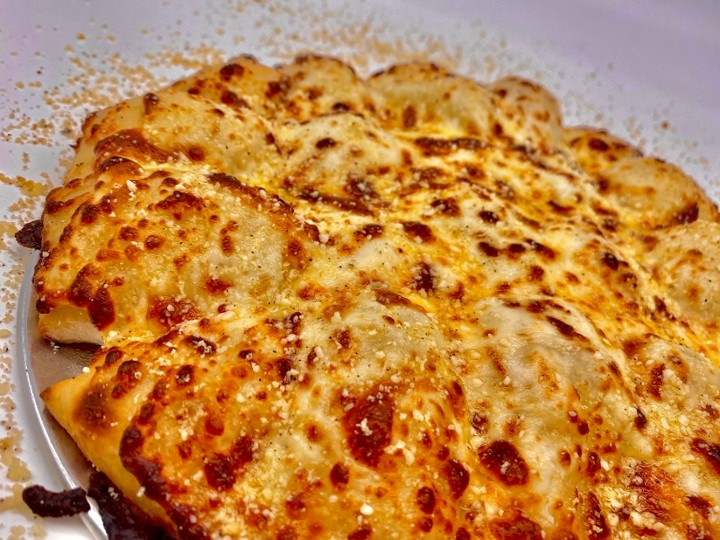 CHEESY Garlic Bites
Fresh Cubed Dough tossed in Garlic Butter and baked under a layer of Mozzarella. Served with 2x Dipping Sauces. Choose from Red Sauce, Homemade Ranch or Garlic Butter.
Dipping Sauce 1
Required*
Please select 1
Dipping Sauce 2
Required*
Please select 1
Options
Please select up to 1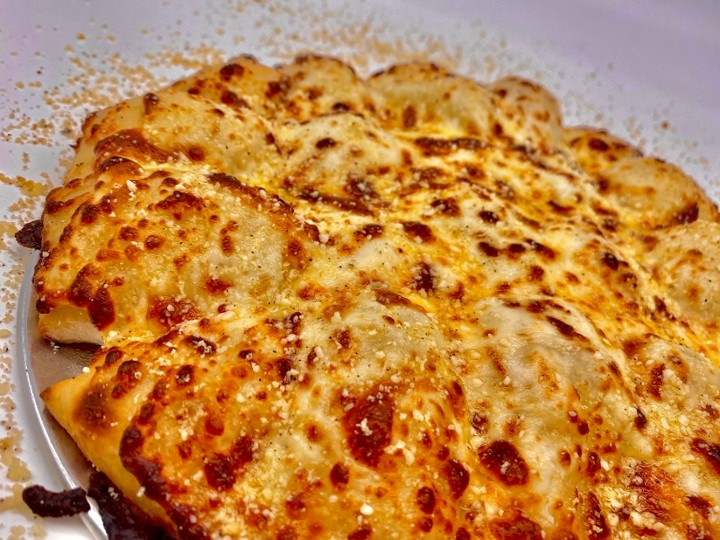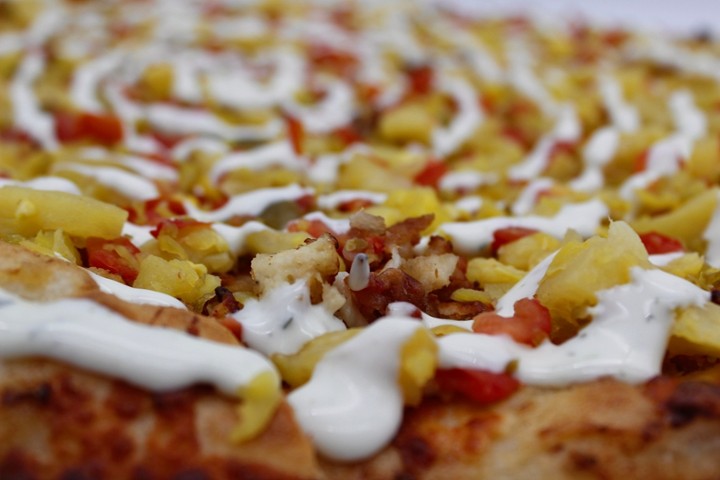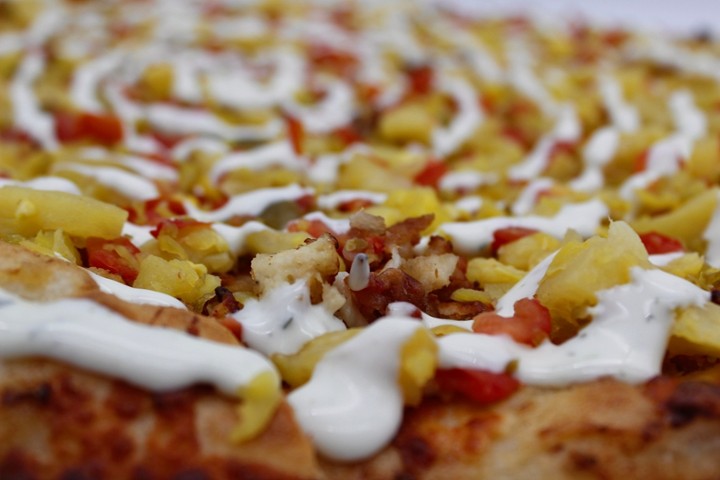 Bernie O's Pizza Location and Hours
(231) 744-4900
321 Center St., Muskegon, MI 49445
Closed • Opens Saturday at 3PM
This site is powered by